Make sure your HVAC system is ready for summer using this checklist.
By ticking off the items on this checklist each spring, you'll make sure that your HVAC system is running at peak efficiency and take care of any smaller problems before they become bigger ones that can be very costly to repair.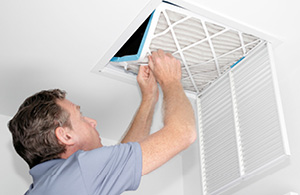 Remove any HVAC covering
Make sure to do this a few weeks before you think you might need it to let air flow in and around your system.
Clean your HVAC system
Remove any debris, dirt, leaves or grime that has built up on or around the outside unit of your HVAC system. Do not attempt to take the cover off and clean the interior. Leave that to the technician who will clean all required components as part of your annual HVAC tune-up.
Replace HVAC filters
This can be easily done but if you need help, don't hesitate to call your local HVAC service or repair company. By doing this you will help make the HVAC system run more effectively and improve the air quality in and around your home.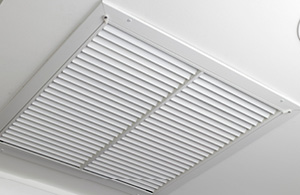 Install a programmable thermostat
You can have your local HVAC technician do this for you. A programmable thermostat will help you manage your energy costs much more easily by programming when you want the system to turn on and off throughout the day or night according to your schedule. It can also help save you up to 10% on energy costs.
Schedule an annual tune-up
Doing this every spring will prevent any potentially costly breakdowns before they happen and ensure that your HVAC system runs at peak efficiency all summer.
Need help with any items on this checklist? You can rely on us for all your HVAC tune-up and service needs.
Call us today to learn more! 914.769.5050