Getting your $100 reward couldn't be easier. Just refer a friend or family to Burke Energy!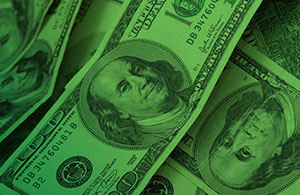 Thank you for being a loyal customer! When you're looking for any new home service provider, you know there's nothing more compelling to a new customer than recommendations from satisfied current customers.
As our customer, you know that we're the home heating oil and comfort services provider that you can trust for dependability, professionalism, excellent customer service and technical support.
Why not share this good news with others and get something good in return?
Call 914.769.5050 now!