Get $100. Give $100.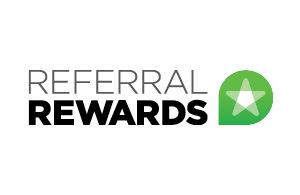 One referral = two rewards!
With our Referral Rewards program, you refer Burke Energy to people you know and for each one that becomes a customer, you get a $100 account credit and we give them a $100 account credit, too!†
Even better, there are no limits! Refer as many people as you want and watch those credits add up to big savings on your annual heating costs.
Refer us today! Complete this form or call 866.539.5486.
Do not include sensitive data such as credit card or social security information in this form. We are not responsible
for any loss or damage whatsoever resulting from the inclusion of sensitive information in this form.