Heating system and equipment repair services – 24/7.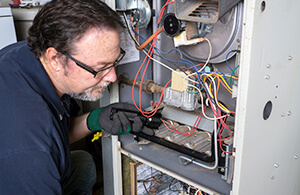 "Coldest night of the year - heat went out. Called for service. Within 2 hours, an excellent pleasant professional service technician arrived and within 45 minutes had us back up. Perfect service. Exceeded expectations."
- Al P.
As your local home service experts, you can rely on Burke Energy for all your heating equipment repair needs. With 24/7 emergency services in any weather from professional technicians that live and work in the same communities as you, we guarantee that we will get any repairs that you need done quickly and correctly.
We offer professional repair services for all the major brands for these home heating systems:
Furnaces
Boilers
Hot water heaters
Natural gas systems
Propane heating systems
Tune ups and service plans
Reasons to schedule your heating system tune-up in the summer
Emergency repairs.
Don't panic when your heating system breaks down during at 3:00am during the worst winter storm. For any emergency repairs, keep this number handy and call 914.769.5050.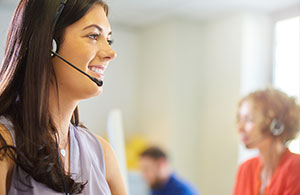 Learn more about our comprehensive heating system service plan options
*Some services may not be available in all areas.